Meet Your Needs
A PIP license grants your organization access to PIP Practices. Find out which membership level is right for you.
Reap the Rewards
Whatever your industry or project size, PIP Practices save companies and engineers time, effort, and cost.
Contribute & Grow
A favorite benefit is the networking, collaboration, and knowledge-building opportunities for active members.
One Hour Invested Equals 200 Hours Returned
On average, a technical writer spends four to six hours per page to write engineering standards, and that doesn't include the time of your subject matter experts. PIP members receive a legion of industry expert help writing specs in return for only two contributing participants. PIP Practices are updated on a 5-year revision cycle and can fill in gaps for developing industries and even the most comprehensive corporate specs. A formal member company review process helps to ensure that the best of the best are helping each other stay safe and be efficient.
PRACTICAL​
Developed and maintained by a consortium of industry SMEs, PIP Practices close gaps that cause ambiguity with end users. PIP membership reduces your need to create and maintain internal standards, expands your knowledge base, and keeps you up to date on relevant industry information.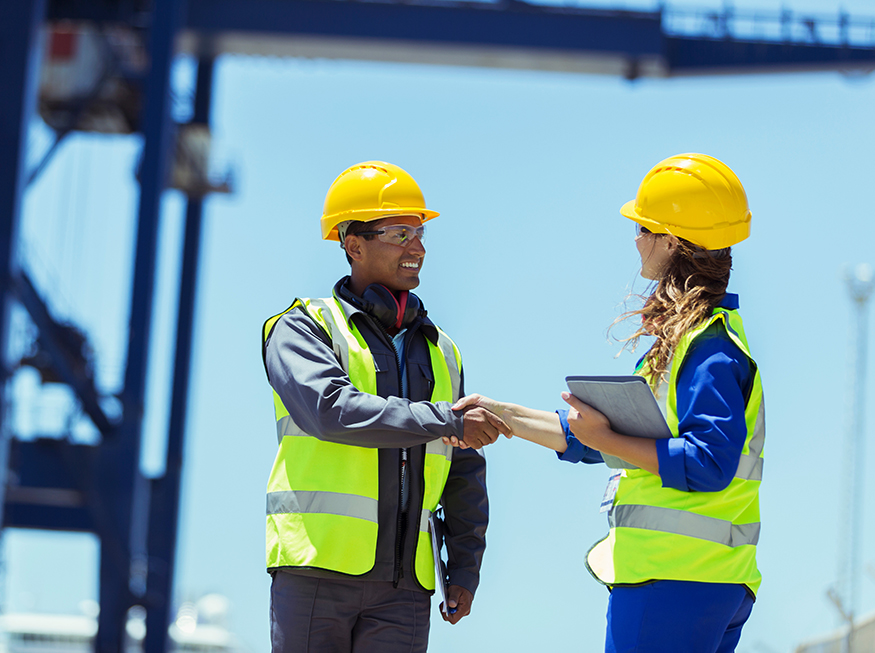 VALUABLE​
PIP membership presents opportunities for company participants to interact with their industry peers. Whether they are leaders on the rise or the ones they always go to for guidance, 95% of PIP volunteers report they are getting what they want from their PIP experience.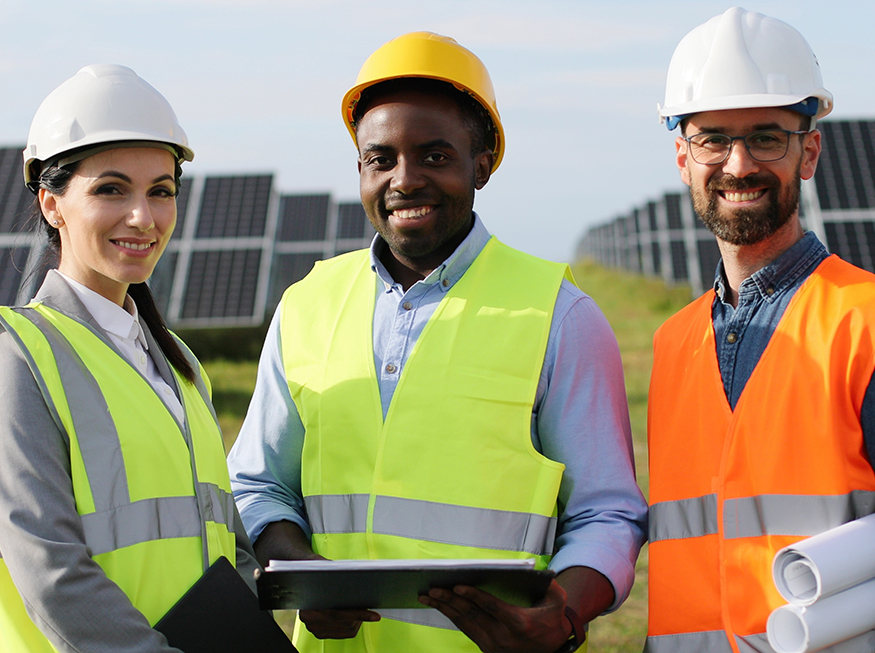 TRUSTED
PIP Practices are vetted by a community of SMEs collaborating to transfer knowledge and facilitate standardization. Most PIP participants have over twenty years of industry experience and are involved with more than one other industry association. All of them have skin in the game.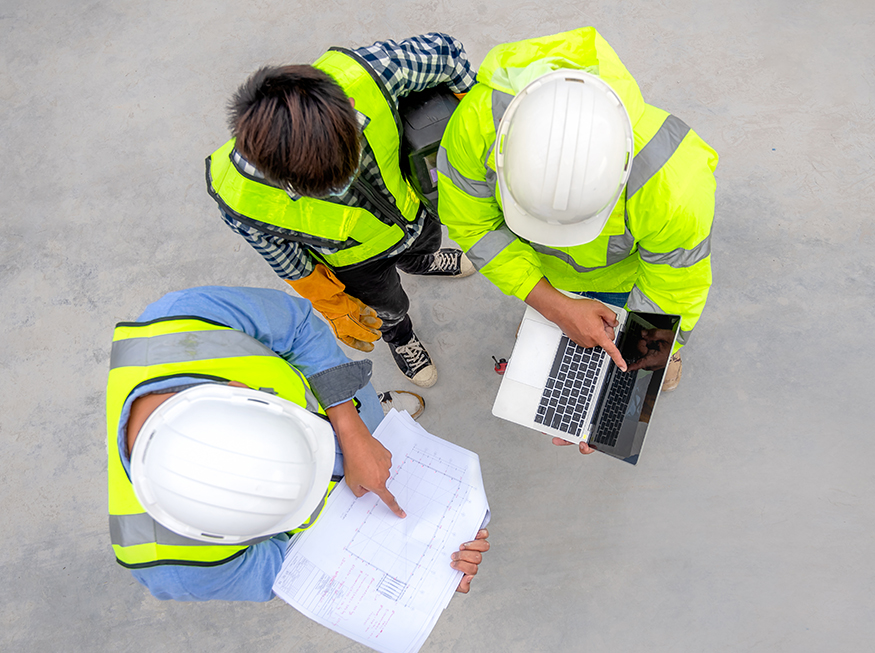 Which Membership Level is Right for You?
Learn more about the benefits of each level of membership.
Active Membership
Non-Contributing Membership
Discipline-Specific Membership

Unlimited Use of PIP Practices


Company-wide access to download Licensed Practices in PDF format from the online library

Access to 550+ PIP Practices


License to use all specifications and guidelines, encompassing 14 discipline-Specific collections

Influence Best Practices


Contribute non-proprietary standards for harmonization and facilitate industry standardization

Technical Development


Participants learn from others by collaborating with industry experts on discipline functional teams

Earn Significant Discounts


Meeting minimum attendance requirements lowers annual membership renewal fees

Initial Membership Dues

$25,000
$45,000
$100+